holiday in the sun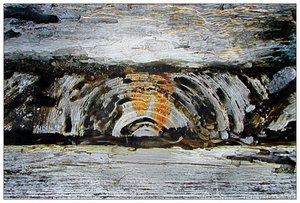 It's a kind of magic...
This photo has been subjected to a special digital darkroom technique.
It's similar to HDR, only, in stead of multiple exposures I use only one. But then I use multiple (in this case 3) transparent layers of the same photo with different effects applied to each, and different levels of transparency.