culture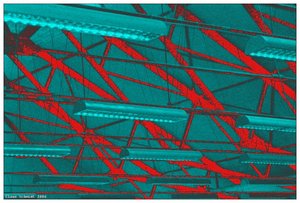 A little poison now and then: that maketh pleasant dreams. And much poison at last for a pleasant death.
One still worketh, for work is a pastime. But one is careful lest the pastime should hurt one.
One no longer becometh poor or rich; both are too burdensome. Who still wanteth to rule? Who still wanteth to obey? Both are too burdensome.
No shepherd, and one herd! Everyone wanteth the same; everyone is equal: he who hath other sentiments goeth voluntarily into the madhouse.
Friedrich Nietzsche: "Thus Spake Zarathustra" (1891)