brittle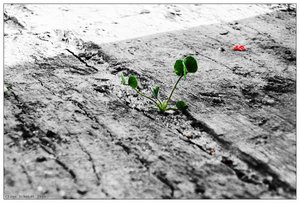 brit'tle
(brĭt'l) pronunciation
adj.
, -tler, -tlest.
1.
Likely to break, snap, or crack, as when subjected to pressure: brittle bones.
Easily damaged or disrupted; fragile: a brittle friendship. See synonyms at fragile.
2.
Difficult to deal with; snappish: a brittle disposition.
Lacking warmth of feeling; cold: a reputation for being brittle and aloof.
Brilliantly sharp, as in percussive sound.
4.
Perishable.
Fleeting; transitory.
n.
A confection of caramelized sugar to which nuts are added:
walnut brittle
.
[Middle English
britel
, probably from Old English
*brytel
, from
bryttian
, to shatter.]